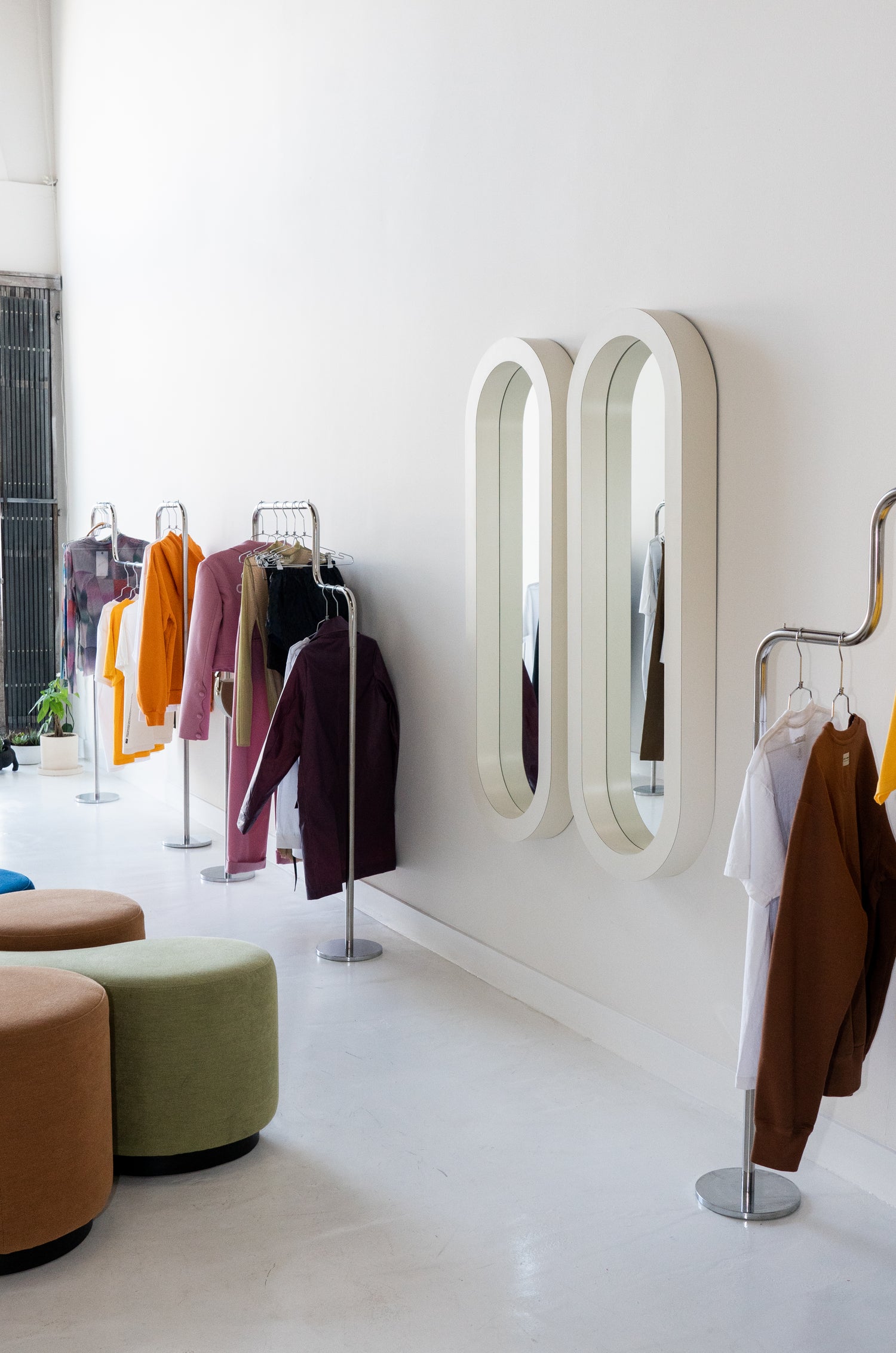 Welcome to Género Neutral
Your favorite store in Echo Park is online!
You'll have to come visit us in-person to shop our full assortment - but if you're not in L.A., we still got you. Here you'll find a few of our favorite pieces, at the click of a button.
Shop All
By Us, for Everyone
We're proud to carry some of our favorite brands - many you've probably heard of, a few you might be discovering for the first time. Some were created by our friends, some are local to L.A., some are exclusive to us - the list goes on.
But our selection isn't what makes us special, it's you!